CENTURY 21 Aurum
C./ Dársena de la Batea 32 04711 Almerimar
Almerimar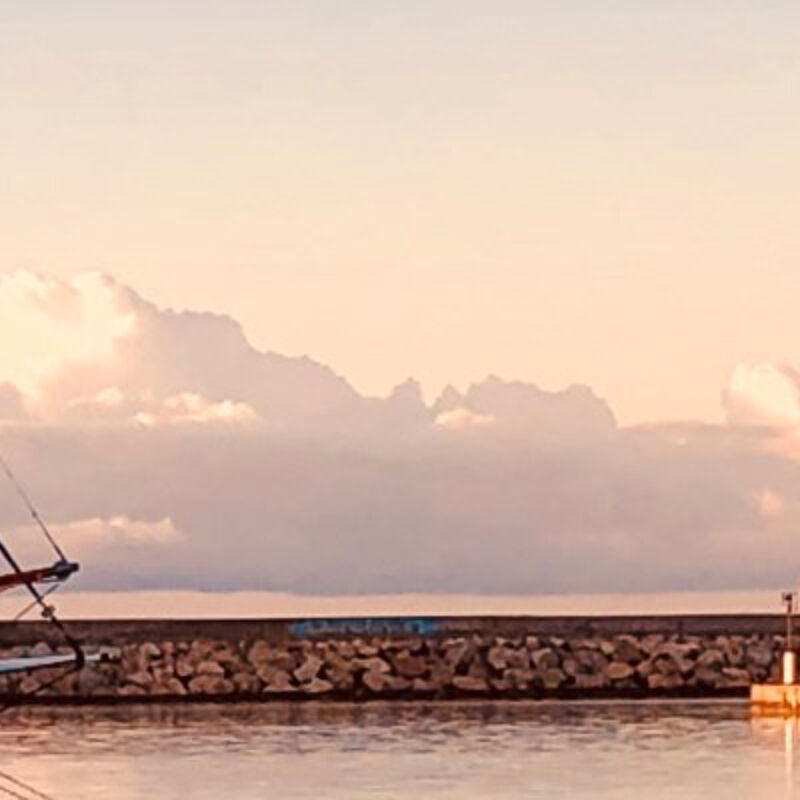 Profile
Century 21 Aurum, comes to life through a joint effort with Century 21 UK International, to provide a wider range of services within the Century 21 network, combining strengths and experiences in order for our clients from the UK to be able to access a wide range of services in Spain and Portugal, and viceversa.

We are a team of people dedicated to create a great client experience, providing a personalized, professional and close service.

The properties of our clients are more visible and have wider reach, though a platform that links us to many Real Estate Agencies and clients throughout the world.

Come by, have a cup of coffee with us, and let us know what you are looking for.
Aurum Homes SL
Recently active properties
Contact Form
Our Staff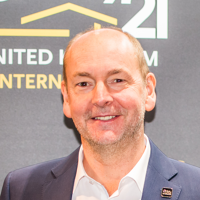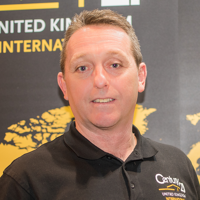 Stuart Pooley
Broker Owner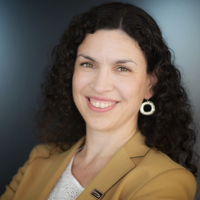 Susana Zamora
Broker Owner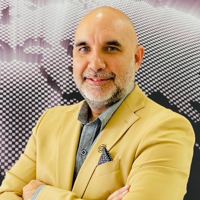 Gastón Garrido
Sales Director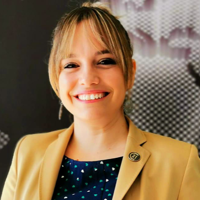 Geo Costamagna
Front Office
Our Team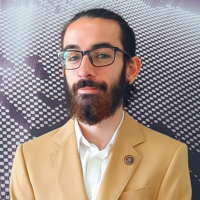 Javier López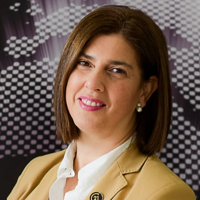 Lolita Godoy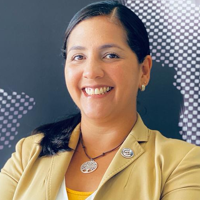 Nazly Daboin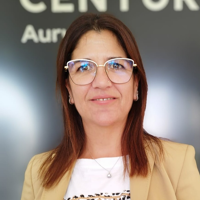 Roxana Torregrosa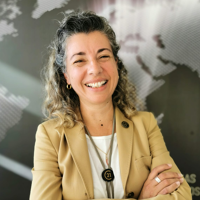 Silvia Molina
Trainee