CENTURY 21 Blue
Av. las Palmeras 13 29670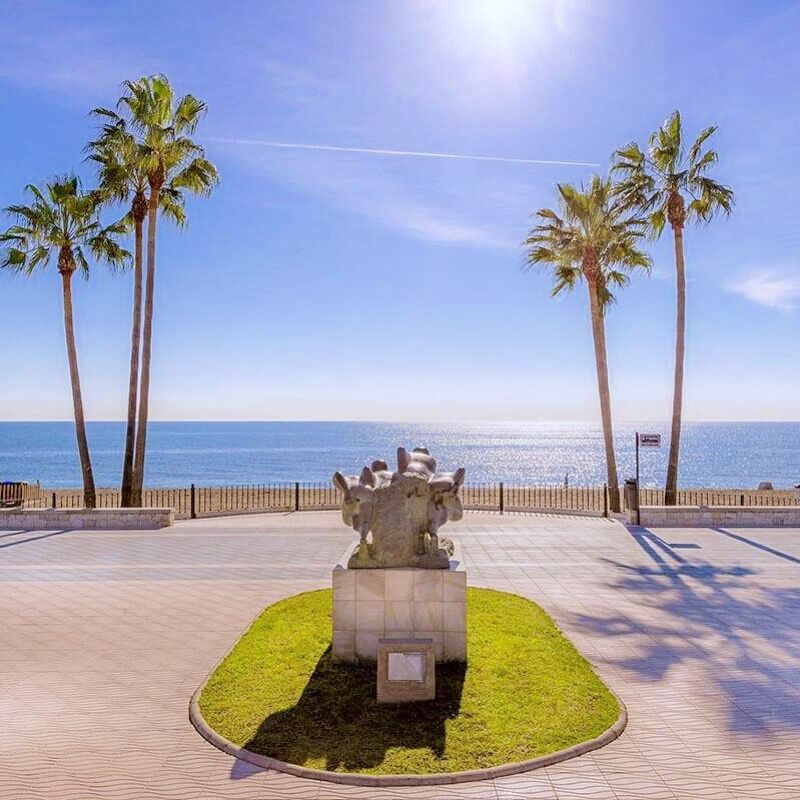 Profile
Century 21 Blue was born with the illusion of being the reference real estate agency from Marbella to Estepona, offering the best real estate brokerage services in the purchase, sale, or rental of homes.

We also carry out detailed market studies for the valuation and subsequent commercialization of real estate.

Located in the heart of San Pedro de Alcántara (Marbella) we design successful real estate careers for our multicultural advisers.

The CENTURY 21® network, founded in the US in 1971, is the largest real estate network in the world, establishing itself more and more as a brand oriented to global strategy, having a dominant presence in countries on all continents. It currently has more than 10,000 agencies, distributed in 88 countries and with more than 130,000 real estate advisers around the world.

The brand has been present in Spain since the end of 2010 and today has more than 75 offices and more than 1,700 real estate consultants on the peninsula and the islands.
With a focus on real estate consultants, CENTURY 21 Spain is strongly committed to professional training so that your work is recognized, with the aim of gaining customer trust and guaranteeing differentiation and value in the market.

Values such as transparency, professionalism, integrity, and commitment are what make CENTURY 21 Spain a trusted brand.

LUCKY STAR REAL ESTATE & INVESTMENTS S.L.
Recently active properties
Contact Form
Our Staff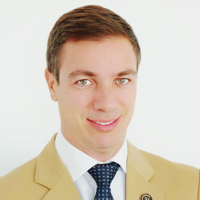 Nicolas Chouamier
Broker Owner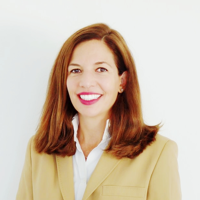 Pamela Chouamier
Broker Owner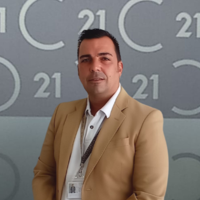 Fernando Cachero
Sales Director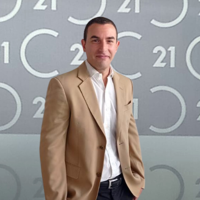 Leonardo Doronzo
Recruiter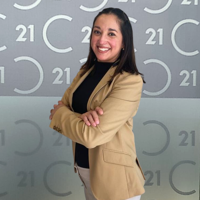 Viridiana Galaviz
Front Office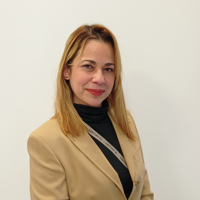 Yaima Rebollido
Front Office
Our Team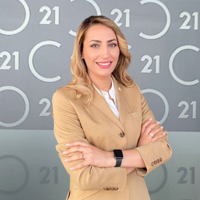 Zahra Boudarga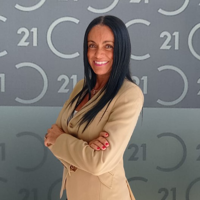 Amel Saddok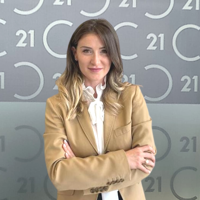 Ana Maria Manole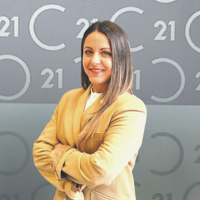 Cristina Petcu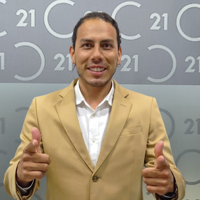 Diego Gil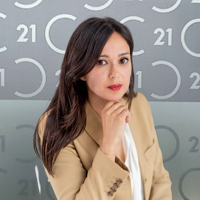 Dounia El Moutii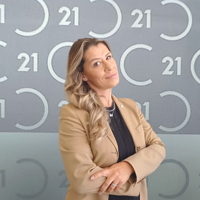 Elena Ghita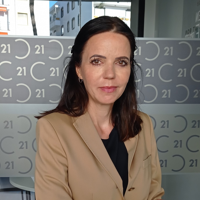 Jarmila Bergerová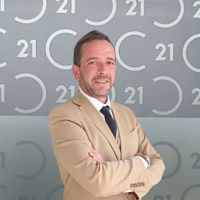 Jose Hernandez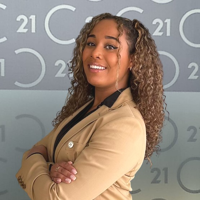 Joy Zelissen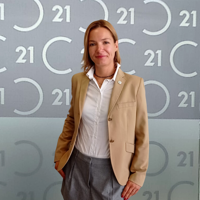 Katia Ternovaya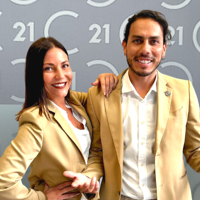 Lisa & Diego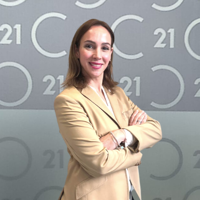 Maria Sol Ferrer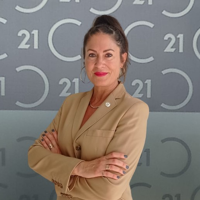 Mélanie Bernardo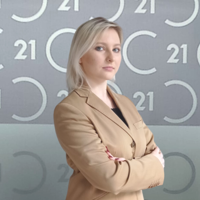 Michalina Marciniszyn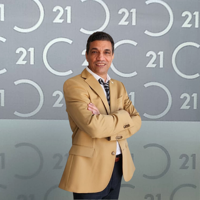 Roberto García Moreno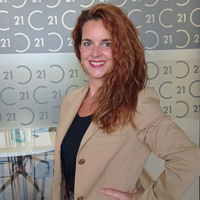 Sandra Eysel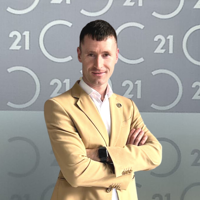 Serghei Ciornei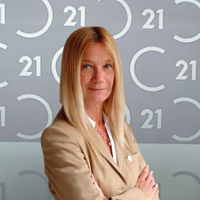 Silvina Scarafia
Trainee
Agnieszka Mierzwinska-Wojt
,
Cynthia Salame Mondalek
,
Ella Gunnars
,
Hannah Parker
,
Johanna Ramos
,
Juan Martinez Echevarria
,
Sara Agnarsdottir
,
Silvia Sotirca
,
Sophia Nagy