CENTURY 21 Boutique
Calle Puerto Rico 2 28016 Madrid
Madrid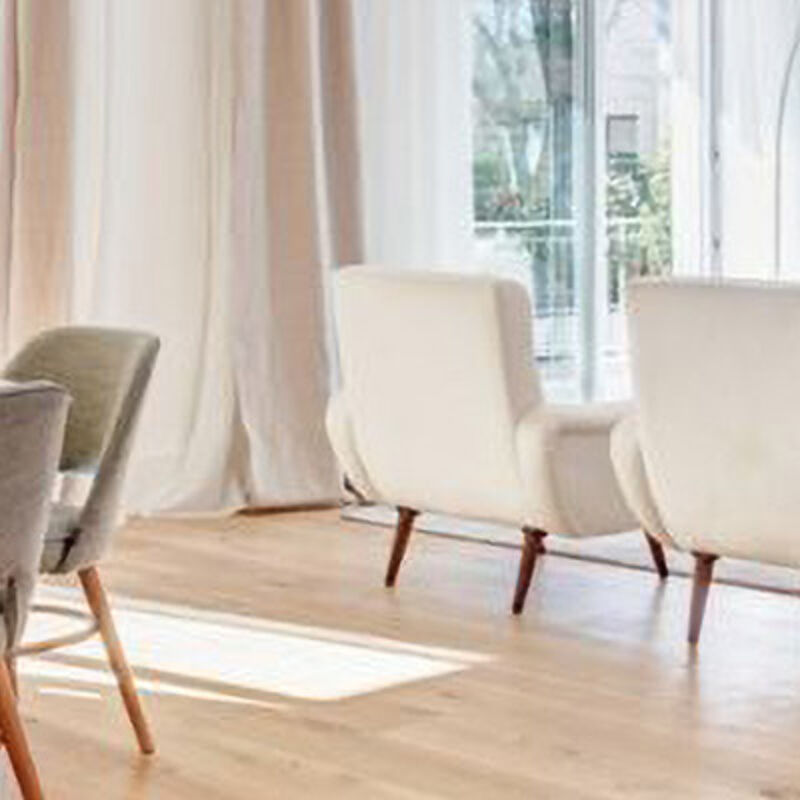 Profile
At Century 21 Boutique, we are experts in providing high value added services while we help you in Real Estate Transactions. We have 8 years of experience in Real Estate Sales and Marketing such as more than 150 Homes Staged to sell or rent all accross Spain. We are proud and happy to include on our Agency fee the Home Staging service without increasing your cost. Why? Because it reduces the TOM (Time on Market) of each Property to the minimum while we ensure the best value of each transaction for our customers.

We believe that our success is based on the satisfaction of our customers. So we have prepared a complete range of Services associated with a Real Estate Transaction to serve both Buyers and Sellers no matter what nationality or Counry you come from.

Buyer Services:
*Real Estate Legal Service
*Tax Advice
*Golden Visa Management
*Financial Services spetialized in foreign customers
*Refurbishing
*Decoration
*Home Staging to Rent
*International Removal Service
*Engagement with Relocation Agencies

Seller Services:
*Real Estate Legal Service
*Tax Advice
*Home Staging to Sell
*Advanced Marketing Plan
*Removal Service
*Temporary furniture while selling

As you can see we are passinate about our job and we would we delighted to serve you. If you need any other service please let us know and we will try to make it happen for you.



CHAMARTIN INVEST, S.L
Recently active properties
Contact Form
Our Staff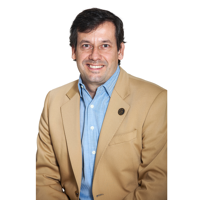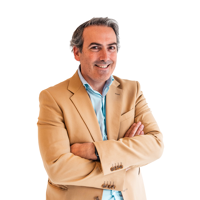 Francisco Erburu
Broker Owner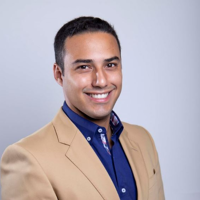 Diego Fernández
Process Manager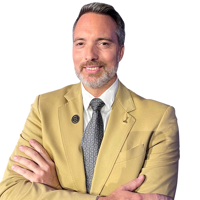 Joaquin Urraburu
Team Leader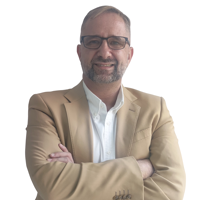 Jose Fidel Ramos Quero
Team Leader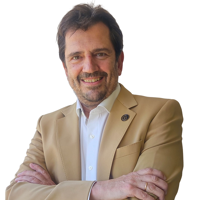 Jose Ignacio Fuertes
Team Leader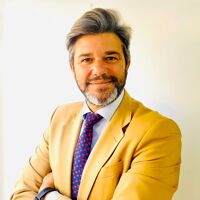 Óscar Corbalán
Team Leader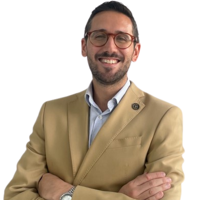 Romina Ninoff
Front Office
Our Team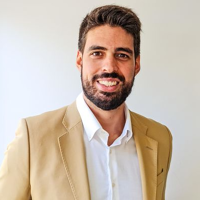 Abel Nafee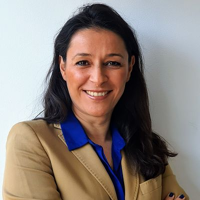 Alicia Rueda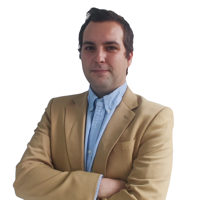 Andrés Parladé Tassara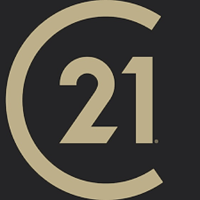 Anibal Sarotto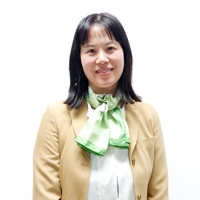 Limei Wan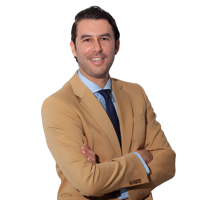 Diego Mazarrasa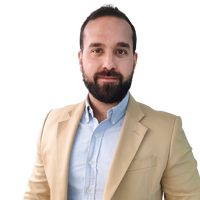 Edwin Padrón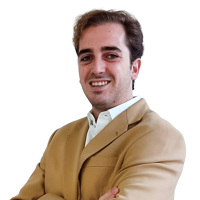 Enrique Mora García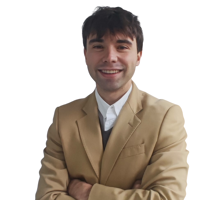 Estanislao Rodríguez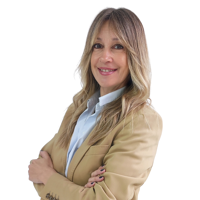 Esther Walls Guadarrama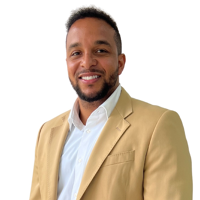 Franklin Osede Prieto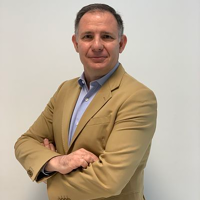 Gaspar Gallego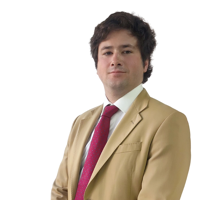 Ignacio Sarrado Helbich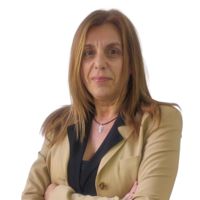 Isabel Puebla López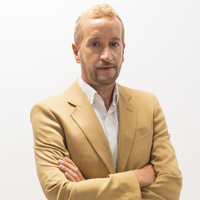 Israel Estecha Sanz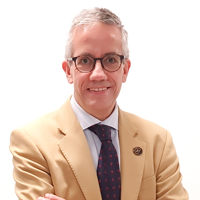 José Pérez Barbadillo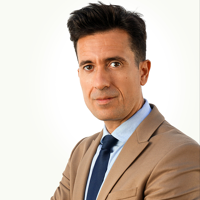 Jose María Vilorio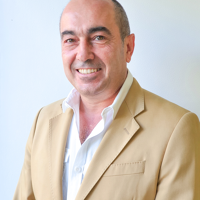 Juan Luis Diez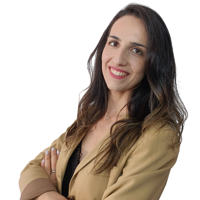 Julie Hanna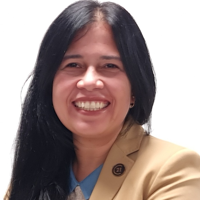 Marbelis Rodriguez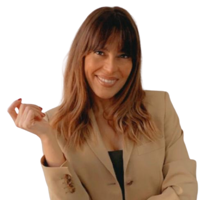 Livia Martin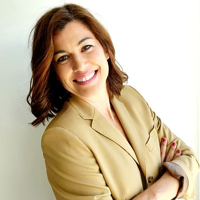 Paola Béjar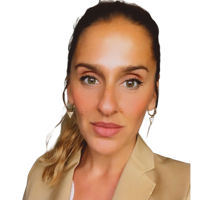 Pilar Gat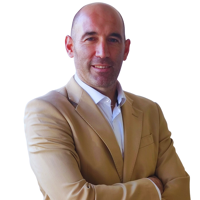 Santiago Hernández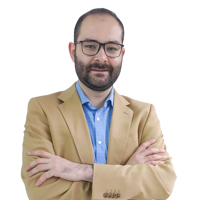 Santiago Javier Romo Estrada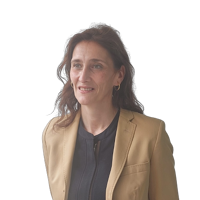 Silvia Sánchez-Ferrero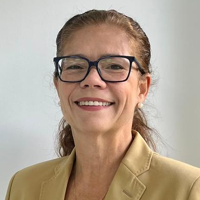 Susana Cancela Rey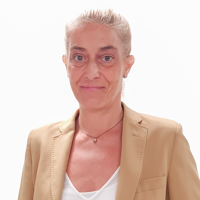 Susana Tortajada
Trainee
Ángel Medina Sosa
,
Antonio Fluxá Hernández
,
Camila Rincón Barrios
,
Elena Cueto Ferrao
,
Macarena López Chico
,
Matías Sepúlveda Álvarez
,
Youssef Amasri Sierra