CENTURY 21 Infinity
Av. Nuestro Padre Jesus Cautivo 5 29640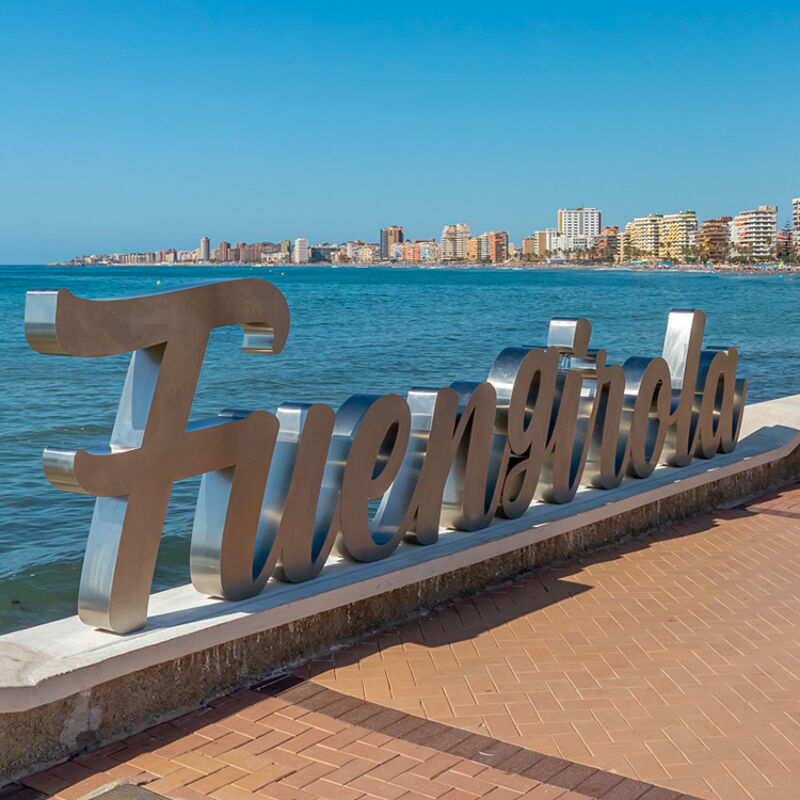 Profile
Century21 Infinity is a company dedicated to real estate brokerage on the Costa del Sol.
We are part of Century21 - the largest real estate network in the world with offices in 82 countries.
If you are looking to sell, rent or buy a property, do not hesitate to contact us, we will advise you without any commitment to solve and cover all your needs.
We also carry out detailed market studies for the valuation and subsequent commercialization of real estate.
On the other hand, if you want to create your own business, or develop as a real estate professional in this exciting business world, create a network of personal relationships that will serve you for all areas of your family, do not hesitate contact us and learn about the professional career that Century21 can offer you.
It will be a pleasure for us to be part of your success!
Infinity Real Estate & Investment Sl
Recently active properties
Contact Form
Our Staff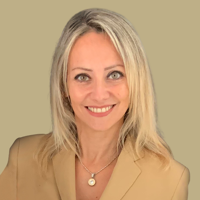 Laura Mirarchi
Broker Owner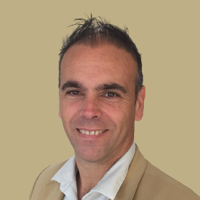 Rodrigo Lázaro
Broker Owner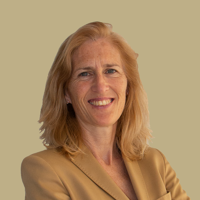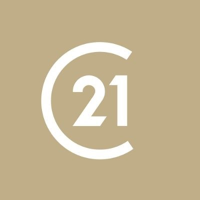 Alejandra Live-Estates
Team Leader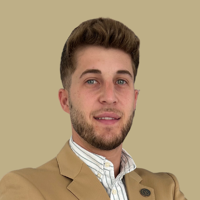 Andrés Fernández
Recruiter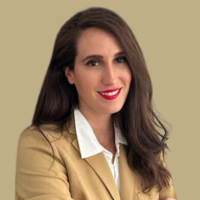 Carolina De La Rosa
Marketing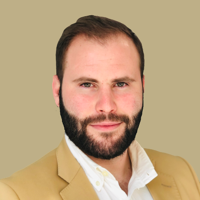 Fernando Ruiz
On Boarding Manager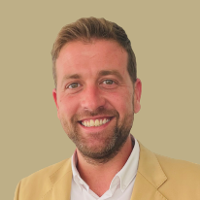 Manuel Collado
Sales Director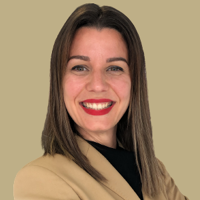 María Bermúdez
Front Office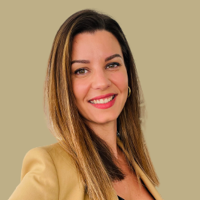 María Bermúdez
Process Manager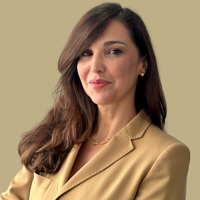 María Macias
On Boarding Manager
Our Team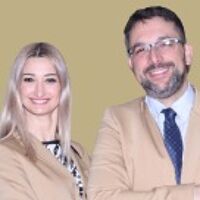 A&G Realtors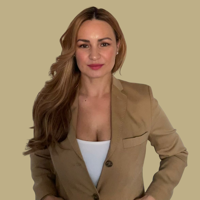 Aida Khanafeeva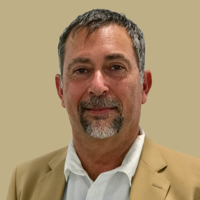 Alon Meshel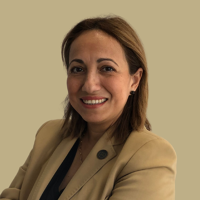 Cinthya Cesen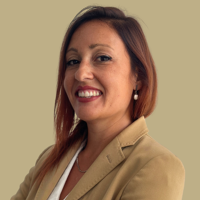 Cintia Mc Cormik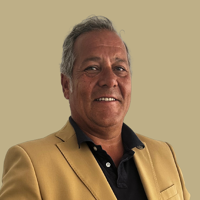 Córdoba Team by C21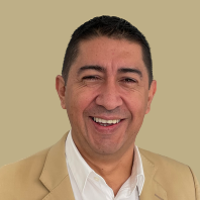 Cristian Godoy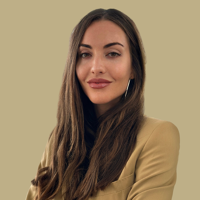 Cristina Escalante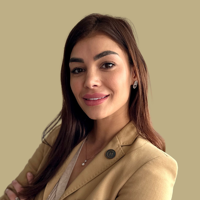 Cristina Van Den Berg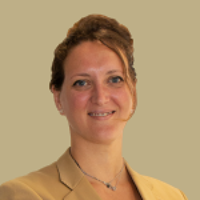 Florence Guazzaroni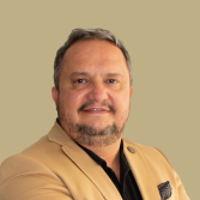 Fran Marcos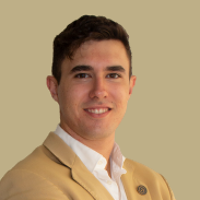 Fran Pérez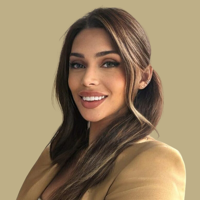 Gisel Farias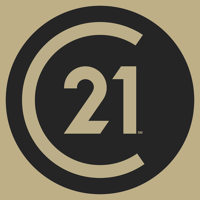 Gonzalo Pizarro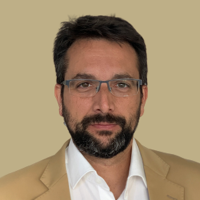 Gustavo Dominguez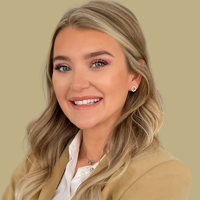 Janita Rintala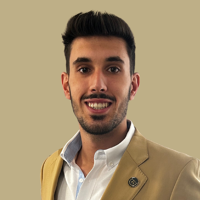 Javier Cuesta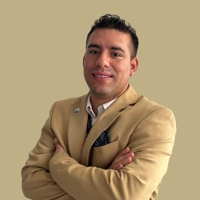 Jhon Fredy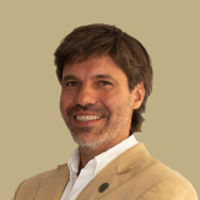 Joaquim Ponce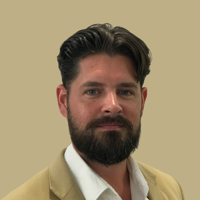 Jorge Enrique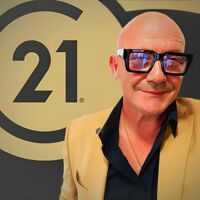 Juan Carlos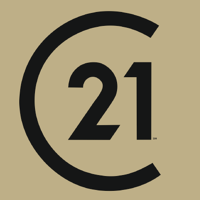 Juan Corradi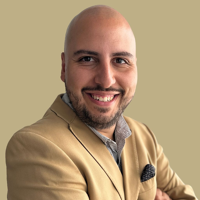 Julian Seoane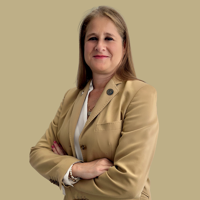 Lorena Camino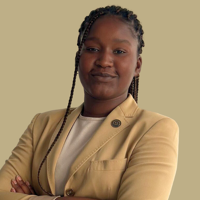 Maleni Gueye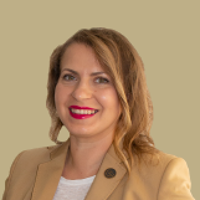 Marina Sambuk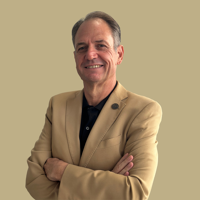 Miguel Palma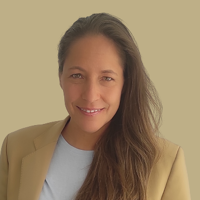 Paola López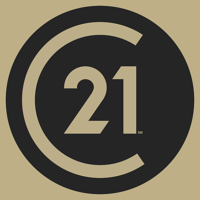 Pilar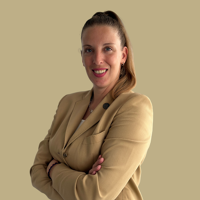 Samantha B.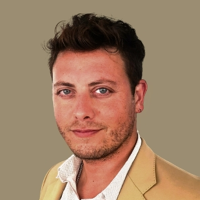 Sebastián Mirarchi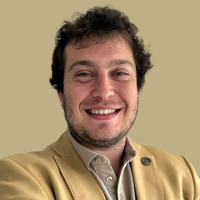 Xabier Lizaso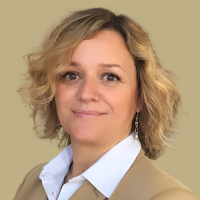 Yolanda Jimenez
Trainee
Ana Monterroso
,
Carmen Romero
,
Daniel Gómez
,
Dario Azria
,
Esther Muñoz
,
Felipe Paris
,
Fernando Pérez
,
Gonzalo Barraza
,
Ivo Walter
,
Jesús Terrazas
,
Karen Guevara
,
Lina Tuhami
,
Luciano Gugliotti
,
Reme Santiago
,
Roos Steevels
,
Rosa Bergillos
,
Rosa Parera
,
Rosalind Kuus
,
Shannon Rose
,
Silvia Becerra
,
Sol Márquez
,
Susana Cecilia
,
Trinidad Morente
,
Yasmina Benaissa