CENTURY 21 Ipar Houses
Calle Peñaflorida Nº 3  20004 Guipúzcoa
Guipúzcoa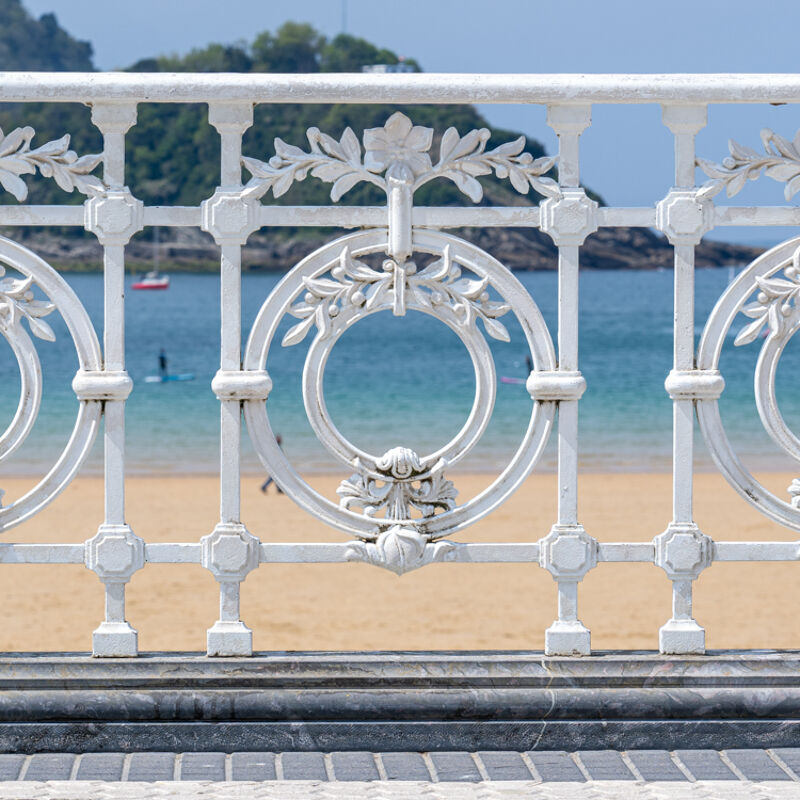 Profile
Welcome to Century 21 Ipar Houses, the first Real Estate Network office in the Basque Country.
We are located in the heart of Donostia, at 3 Peñaflorida street, very close to the Town Hall and "La Concha" beach.

Our team is made up of advisors, coordinator and our manager. We are greatly excited to advise you, accompany you and finall, to meet up your expectations,both buying and selling or renting any real estate, anywhere in the world.

The entire Century 21 staff have been trained by great professionals and work with great energy, enthusiasm and all our proffesional skills, trust, transparency and honesty.
For us it is very important to listen carefully to our clientes so that we get to know all the details and needs of each one, in order to achieve their goals in the shortest time possible.
We dedicate all our effort, knowledge, energy and good work pursuing our cliente goals.
Our target is our client´s satisfaction.

We do Everything for You.
Ipar Houses Sl.
Recently active properties
Contact Form
Our Staff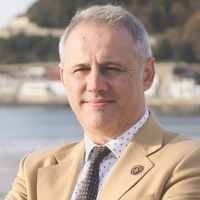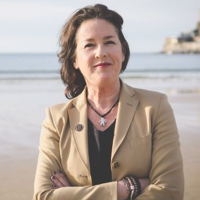 ESTHER VILLATE
Sales Director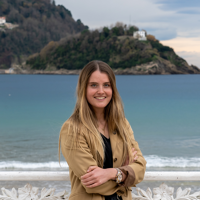 ISABEL ARINA
Front Office
Our Team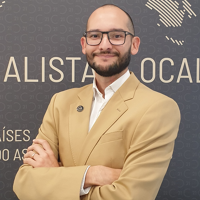 ALBERTO CARRILLO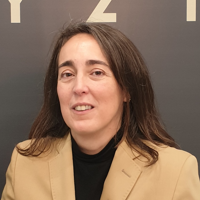 ANA SEMINARIO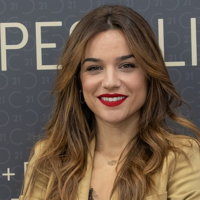 AROA ZAPATA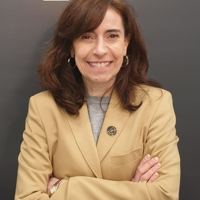 BEGOÑA MARTINEZ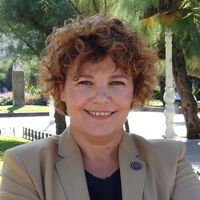 EFRAT BARO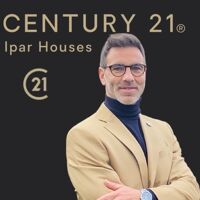 JON GONZALEZ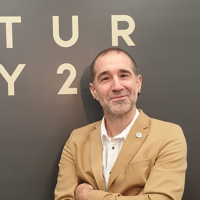 KENARI ARRATE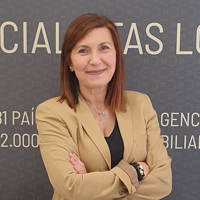 MARIA MERINO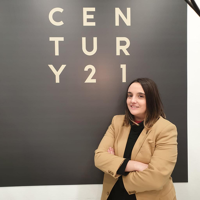 VANESSA MARTIN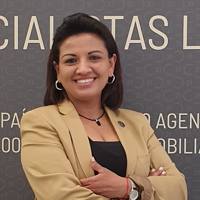 YESENIA VALDERRAMA
Trainee
ARITZ LLORDÉS ARREGUI
,
FEDE ACEDO
,
KARMELE PEREZ MURUA
,
OLIVIA DA SILVA
,
SILVINA ZANARDI