CENTURY 21 Mediterranean Homes
Plaça Peri, 1, C.C. La Mosca, Local 5  03189 Orihuela
Orihuela
CENTURY 21 Mediterranean Homes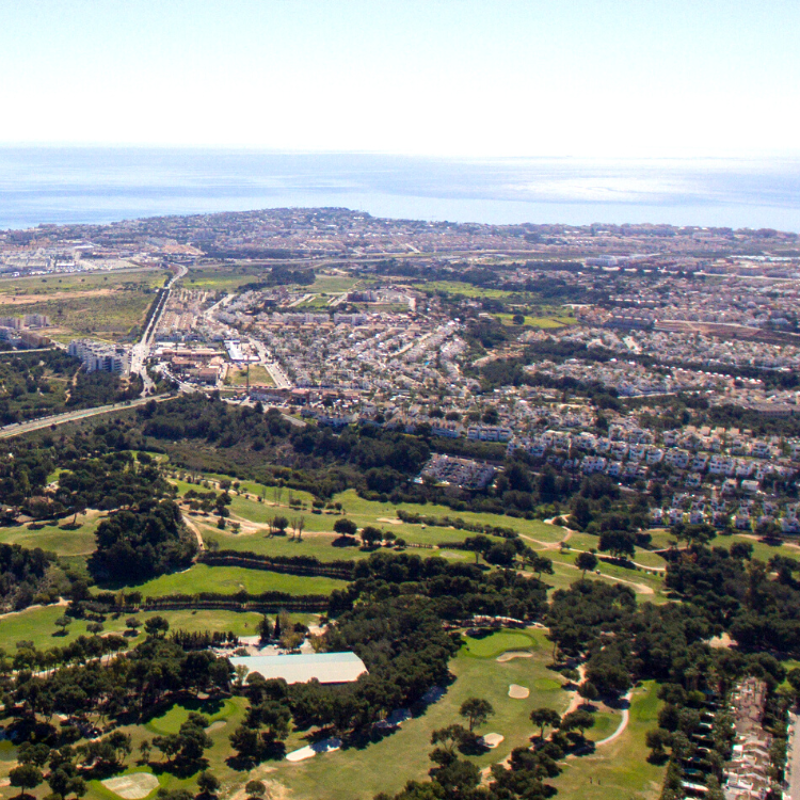 Profile
CENTURY 21 Mediterranean Homes is situated at the heart of one of Spain's most popular and sought after regions for holiday and residential tourism on the southern Costa Blanca, on Playa Flamenca, Orihuela Costa,, just a few miles south of Torrevieja.

As part of the world's largest real estate network and In line with Century 21 mission and values, it is our aim to provide exceptional real estate experiences for our clients, committed to highest standards of integrity, providing superior real estate services based on knowledge of the local market and business know-how, using advanced technology and marketing strategy to produce results and lasting satisfaction for all our customers.

Above all, we value customer relations in our endeavour to provide the right solutions to the changing needs of all property owners and buyers who entrust us with their mandate of confidence to help achieve the desired quality of life on the Mediterranean.


MPC FRANCHISING S.L.
Recently active properties
Awards and Distinctions
2021 Oficina #1 Transacciones Goal Levante/Andaluzia
2021 Oficina #1 Transacciones Goal Levante/Andaluzia
2019 Agencia #1 Transacciones Goal Madrid/Extremadura
2017 Agencia Rookie del Año
Awards and Distinctions
2021 Oficina #1 Transacciones Goal Levante/Andaluzia

2021 Oficina #1 Transacciones Goal Levante/Andaluzia

2019 Agencia #1 Transacciones Goal Madrid/Extremadura

2017 Agencia Rookie del Año
Contact Form
Our Staff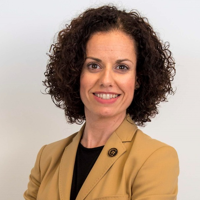 Marisa Plaza
Broker Owner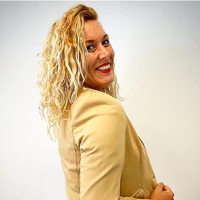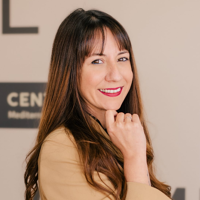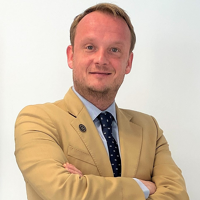 Matthieu Ramecourt
Team Leader
Our Team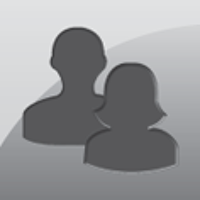 Aaron Martínez Navarro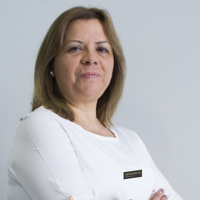 Conchita Garcia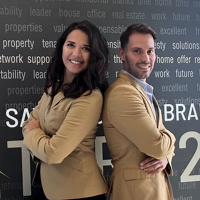 Costa Blanca Team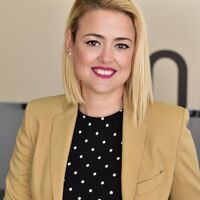 Cyntia Varón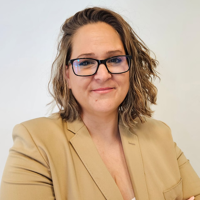 Diana Cordoba Figueroa
Karina Castillo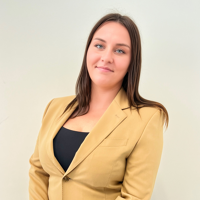 Kristina Efanova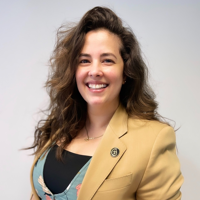 Laura Bello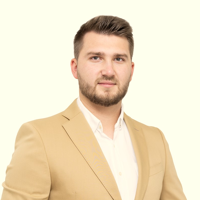 Mihail Schiopu
Montsè González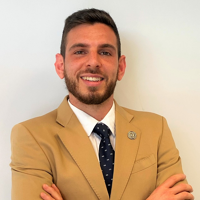 Nicolás Martínez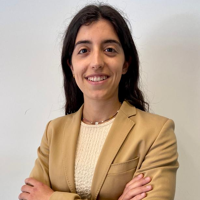 Paola Mañogil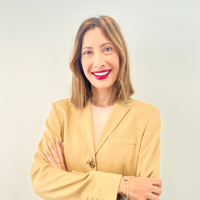 Soraya Alfonso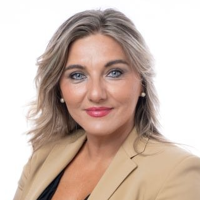 Verónica Rus
Trainee
Ana Aniorte
,
Andrés Gibson
,
Ivan Drobenyuk
,
Kyryl Ivakhiv
,
Sergio Grau
,
Valeria Alemandri