CENTURY 21 Plus
Avenida Ricardo Soriano 54 29601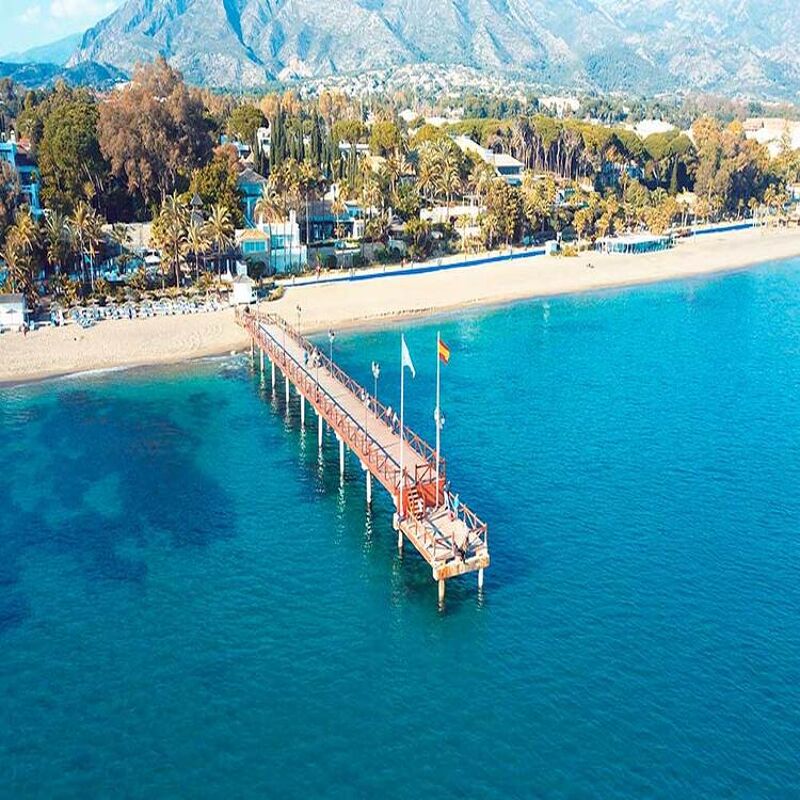 Profile

Century 21 Plus is a company formed by professionals with more than 20 years of experience in the real estate world. All our agents have a solid background, following the highest and most demanding professional standards, in terms of market knowledge, taxation, technology, marketing and real estate legality.
We are the largest real estate network in the world. CENTURY 21, has a presence in 81 countries, 8,800 offices and more than 150,000 advisors, we work with and for people.
If you are looking to sell, rent or buy a property, do not hesitate to contact us, we will be delighted to advise you.
On the other hand, if you want to create your own business, or develop as a real estate professional in this exciting business world, do not hesitate contact us and learn about the professional career that Century.

Paumar Inversiones S.L.
Recently active properties
Contact Form
Our Staff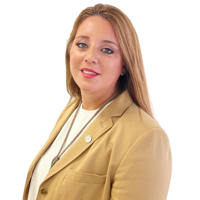 Paula Lissandrello
Broker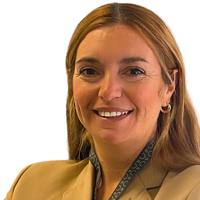 Clara Sastourne
Front Office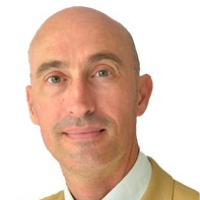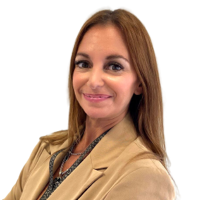 Marina Penel
Sales Director
Our Team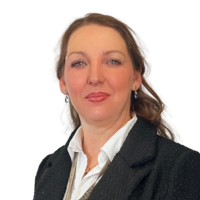 Anabel Moreno Bopp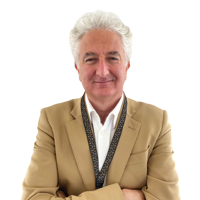 Claudio Ohayon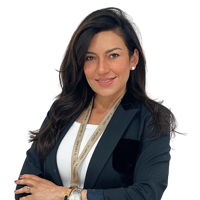 Dayana Escobar Jaramillo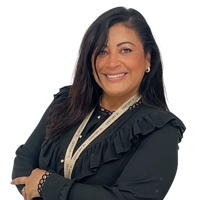 Elizabeth Gonzalez Quintero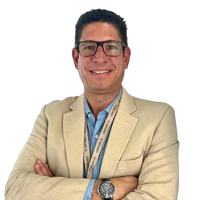 Facundo Cabrero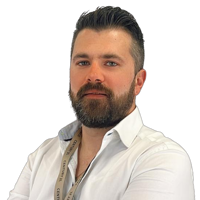 Francisco Javier Ruiz Amaya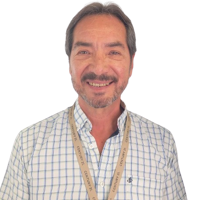 Humberto Sanchez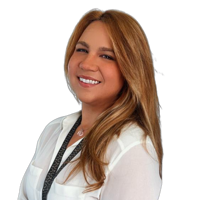 Ingrid Milosevic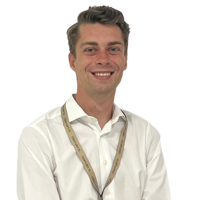 Jasper Bernardus Van Midden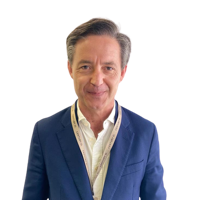 Juan Carlos Muñoz Rodriguez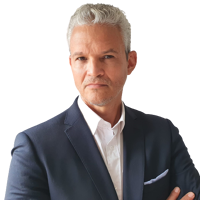 Juan Carlos Villanueva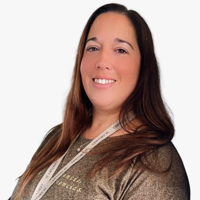 Julieta Marina Persico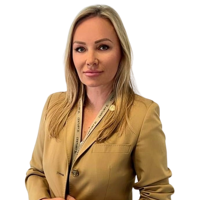 Larysa Zhadan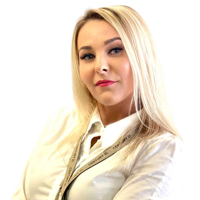 Lavinia Iuliana Marinica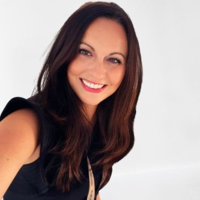 Lola González García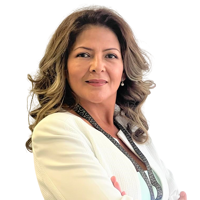 LOURDES CONTRERAS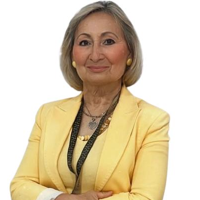 Lyudmyla Sokolovska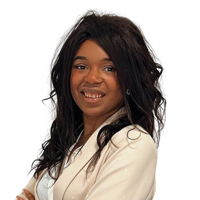 Marifed Yaiza Ruiz García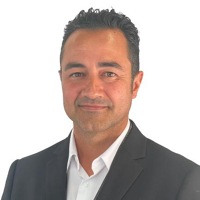 Nicolás Martín Gaitero Cavalle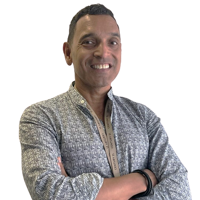 Noel Enrique Leal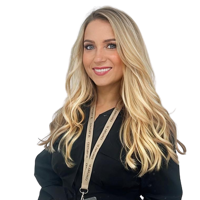 Olena Grytsenko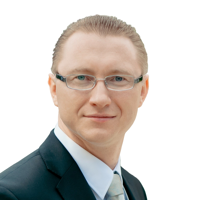 Vitaly Trifonov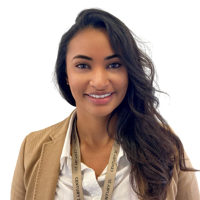 Yemelis Castro
Trainee
Claudia Denisse Caceres Gacha
,
Dilcia Yamileth Avila Rodriguez
,
Ekaterina Henderson
,
Eloisa Virlaboa Solano
,
Fatima Boudarga Zohra
,
José Antonio Enríquez Sánchez
,
Manuel Jiménez
,
Serhiy Radchuk