CENTURY 21 R&C
Avenida de Europa 30 28224 Pozuelo de Alarcón
Pozuelo de Alarcón
Profile
Century 21 R&C is a real estate agency that works in the Pozuelo de Alarcón area in the Community of Madrid.
We have known the area and the sector since 1997, which allows us to better help our clients.
Our mission is to help people, with a good service: professional, honest, transparent and of quality.
We are very grateful to the clients who have maintained their trust in our team for all these years.
Rodriguez Carballo R&C
Recently active properties
Contact Form
Our Staff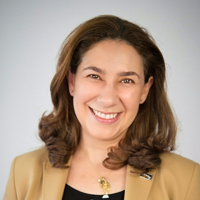 María José Rodríguez
Broker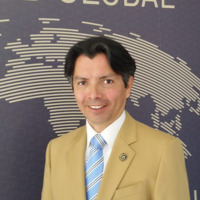 Armando Gutiérrez
Front Office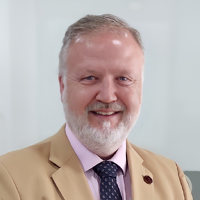 Jordi Duxans
On Boarding Manager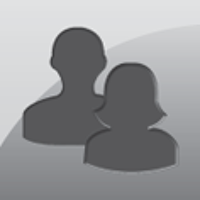 Maite Torrego Barona
Recruiter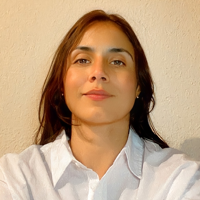 Viviana Fernández
Marketing
Our Team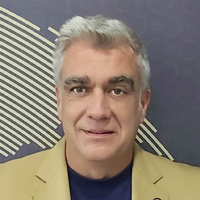 Antonio L Rodríguez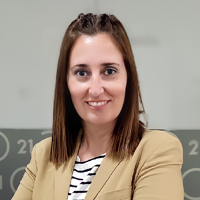 Beatriz Frechilla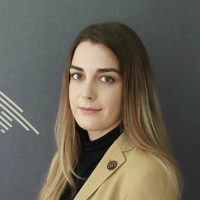 Cristina Arrazola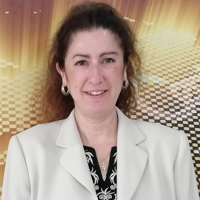 Cuti Seguí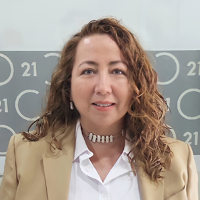 Dianiceli Montilva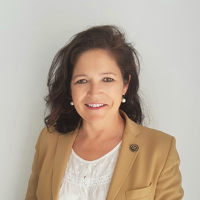 Elena Diez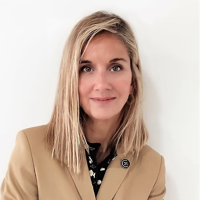 Eva María Ramos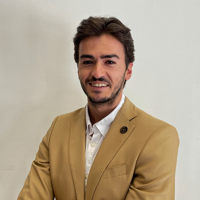 Fabio Clinton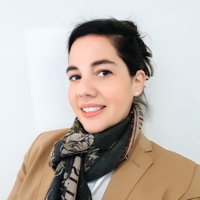 Gabriela Pérez Z.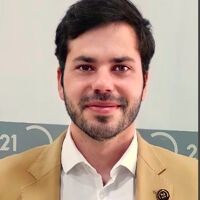 Gonzalo Álvarez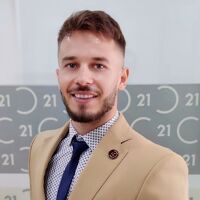 Ion Telcian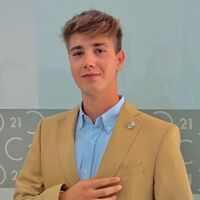 Javier Palacio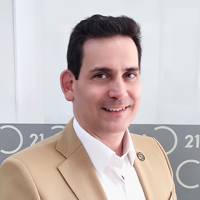 Juan Carlos Suverza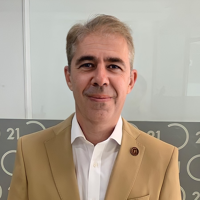 Juanjo Vizcaino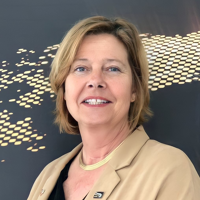 Kyra Dekker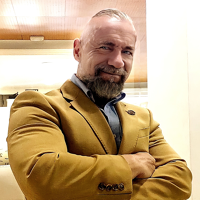 Alfonso Gutiérrez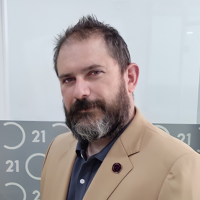 Luis Prado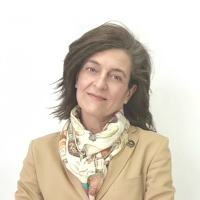 Maite Torrego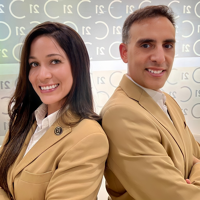 Mariano Russo - Elite Team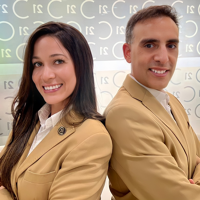 Nikholl Mercie - Elite Team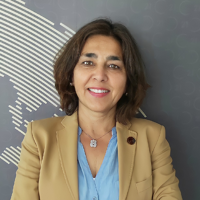 Rocío Llorente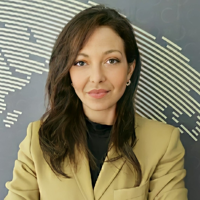 Theresa Gutiérrez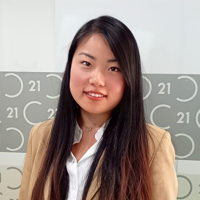 Yi Lu
Trainee