CENTURY 21 Turquesa
Calle Salvador Vicente 14 29631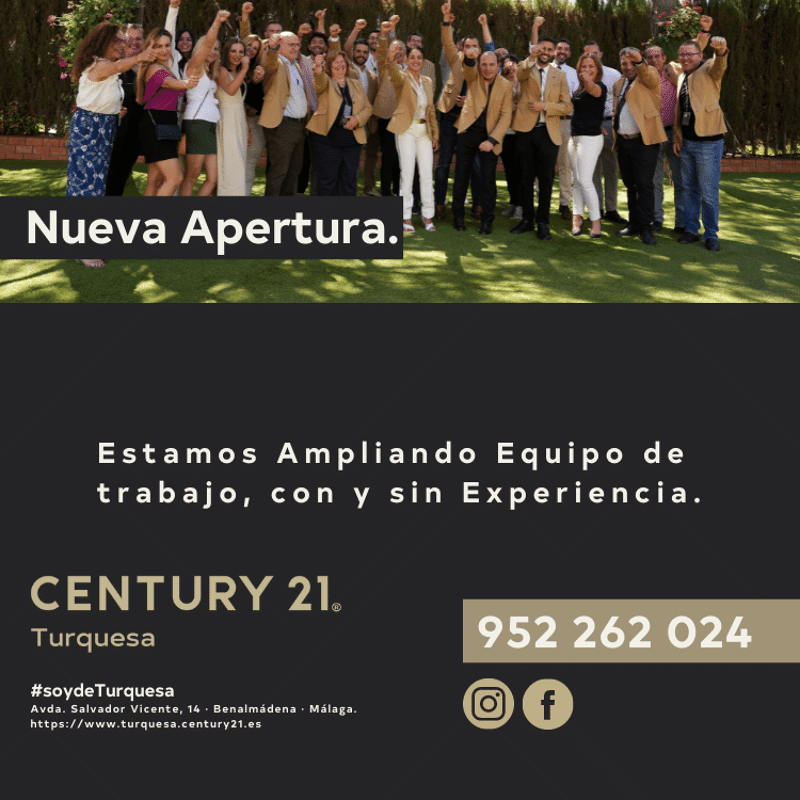 Profile
CENTURY 21 Turquesa is the Real Estate Business Center of Benalmádena, belonging to the largest real estate network in the world, Century 21 Turquesa can fulfill a promise of professional growth and development for those willing to let us get the best out of every person. We are a company that aims for talent and a good attitude, both being above of an extensive curriculum and endless experiences. ?Our active growth allows us to be continuously recruiting new talent that completes and helps us become the best in the real estate market. ??Century 21 Turquesa has a motto that identifies us and makes the difference that we all seek: "Always be yourself without giving up your values", within them there is always a committed and honest attitude that characterizes us. ??Therefore, whether you are looking for a job, a new house or selling yours, do not hesitate to contact us, we are always willing to put our trust on you, help you and make things easier for you. And all this, with a big smile!


Turquesa Estate S.L
Recently active properties
Contact Form
Our Staff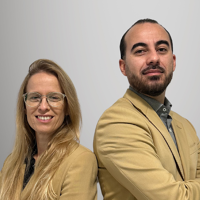 Abdeslam - Paulina
Recruiter
Arshia Farkhondeh
Front Office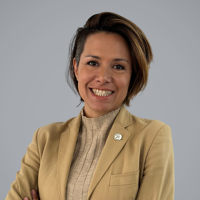 Carolina Pineda
Front Office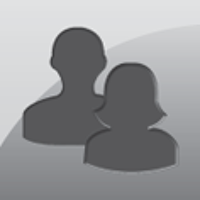 Departamento Financiero
Financial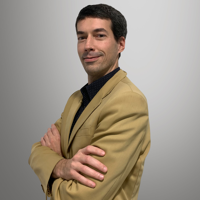 Hernán Federico Carnota Sanchez
Process Manager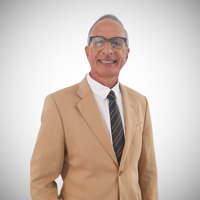 José Angel Gasiba Hurtado
Sales Director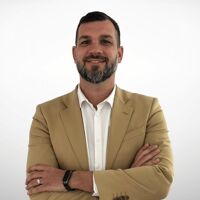 Jose Antonio Barbero Gallardo
Sales Director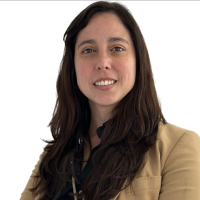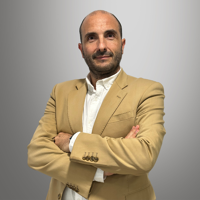 Sergio Barrionuevo
Recruiter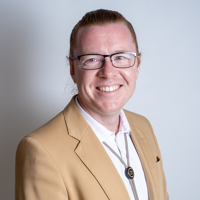 Sir Andrew Robertson
Team Leader
Our Team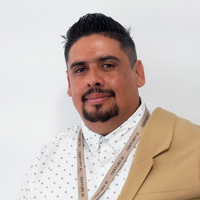 Raciel Rodriguez Aguilera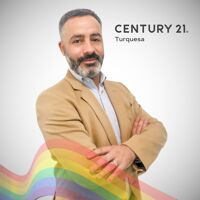 Abel Linares Vargas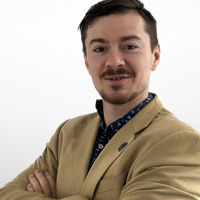 Adrian Podwysocki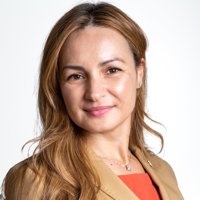 Aida Khanafeeva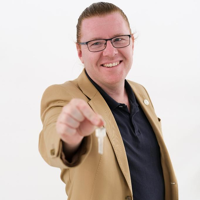 Andrew Robertson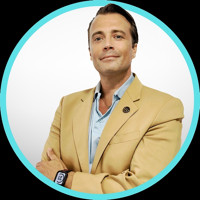 Benedicto Teodoro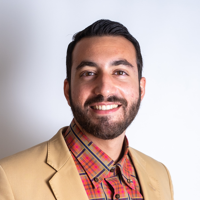 Carlos Vicente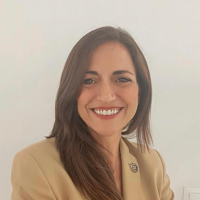 Cristina Codina Gonzalez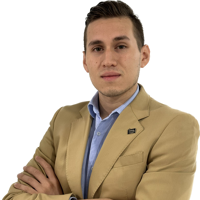 David Callejon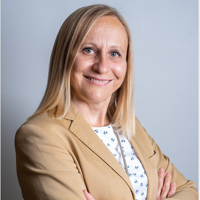 Elena Strigunova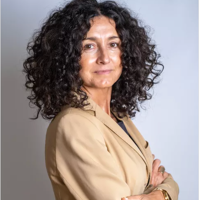 Esther Cabeza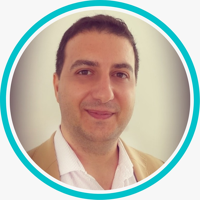 Ezequiel Falcini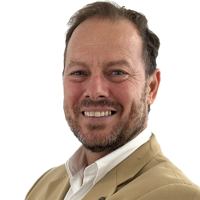 Federico Von Wernich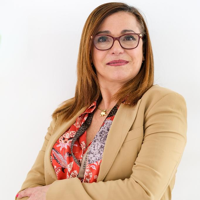 Fortuna Bitan Romero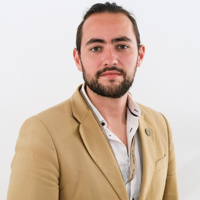 Francisco de la Torre Pimentel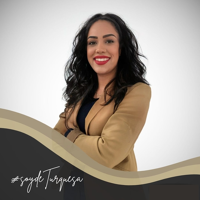 Franyeli Betsy Barrios Manzano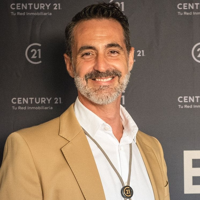 Gastón González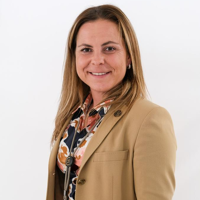 Gema Sanchez Garcia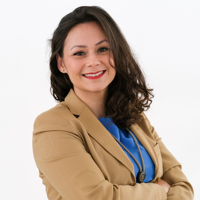 Graciely García Mota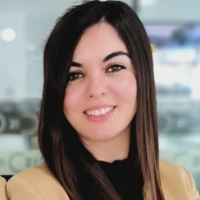 Gwen Martin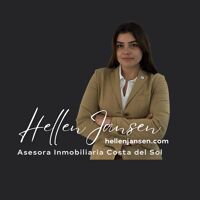 Hellen Jansen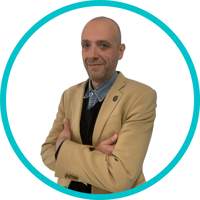 Igor Zerbesi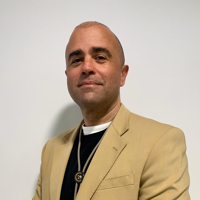 Isaac Alberto Chocron Laya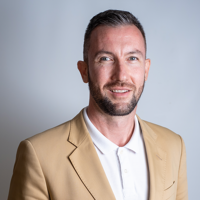 Ivan Cvetomir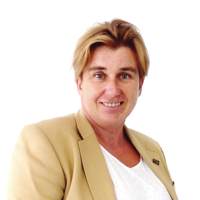 Joanna Piloto Muñoz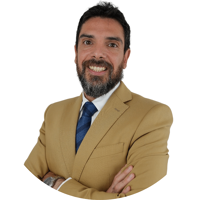 José Julián Elizalde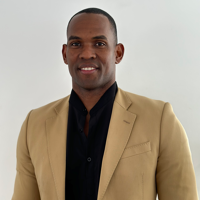 Juan Felix de la Rosa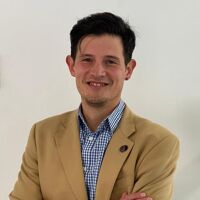 Juan Pablo Roderick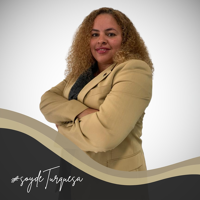 Juana Adames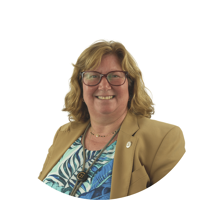 Karin Loraine Harkness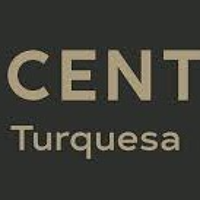 Leila Djarallah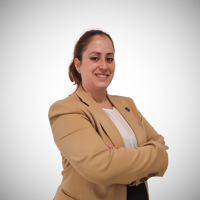 Lidia Cruz Gutierrez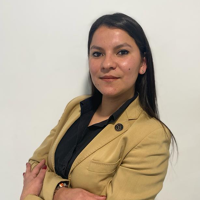 Lorena Paiva Gimenez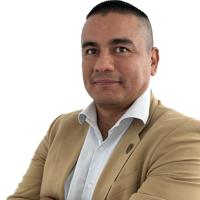 Luis Fernando Lino Arandia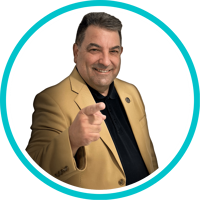 Marco Antonio Montañez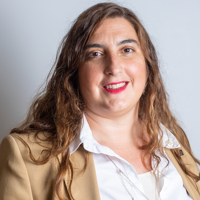 Maria Cecilia Zagari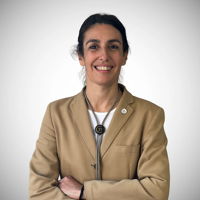 Maria de los Angeles Salinas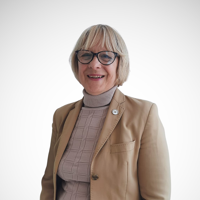 Maurizia Bonserio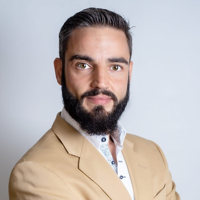 Miguel Medina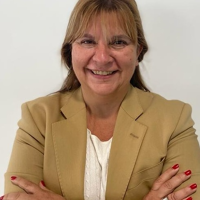 Monica Susana Perez Velazquez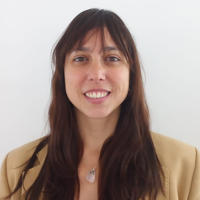 Nadia Romina Oller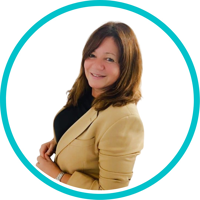 Nanci Gladis Ramirez Espinola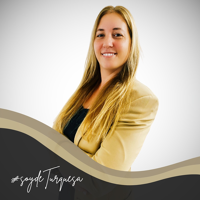 Noelia Alvarez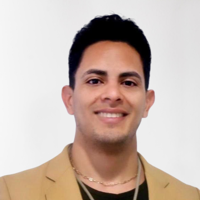 Orlando Arturo De Jesus Guzman Acosta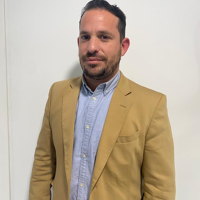 Oscar Roman Pedraja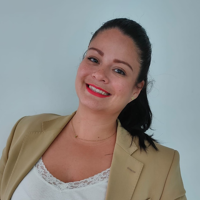 Paola Garrido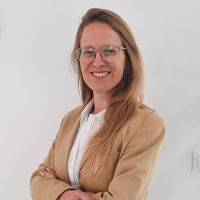 Paulina Ottino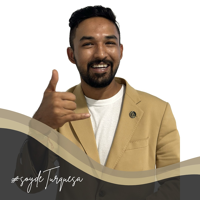 Preet Singh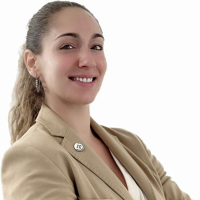 Rocio García López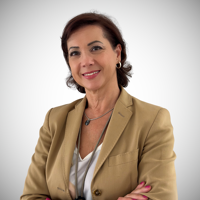 Sabina Ropa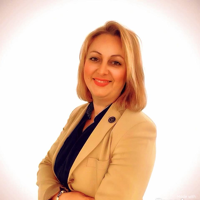 Sandra Gomez Jimenez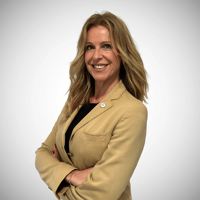 Sandra Vidal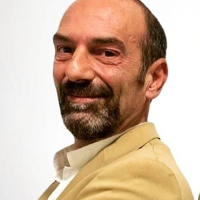 Sergio Montealegre Siola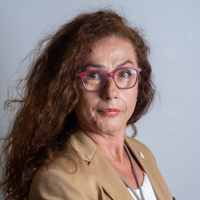 Susana Heredia Taboada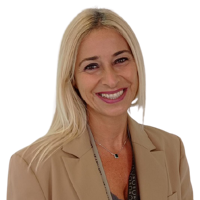 Susana Pernía
Trainee
Abza Yassine
,
Ahmed Lekhzami
,
Alejandro Jiménez Martínez
,
Alejandro Martínez
,
Alexandra Jans
,
Andressa Katlin
,
Angela María Gomez
,
Azadeh Suna Amir Kamali
,
Betina Noguera
,
Bruno Mother Da Silva
,
CARMEN ESPAÑA
,
Cintia Aiquipa
,
Daniela Araya Salas
,
Danielys Elizabeth Castro Garcia.
,
David Lopez
,
Dayana Bedoya Cortes
,
Donato Di Salvo
,
Eduardo José Rojas Gomez
,
Emiliano Caputo
,
Ezequiel Icasati
,
Fatima Martinez Bouazzaoui
,
Fernando Aguirre
,
Fiorella Liello
,
Florence Makena
,
Gisela Marino
,
Glenn Thomas Westman
,
Graciela Maria Cabarcas Paez
,
Gruselle Robin
,
Guillermo del Pozo Jimenez
,
Ileana Saez Dutra
,
Inass Kazum Ait
,
Javier Labrador Rodriguez
,
Javier Timonieri
,
Jennifer Ferreyra
,
Jesus Barbero
,
Jesús González López
,
Juan Antonio Baena Guillen
,
Juan Esteban Florez Ruiz
,
Juan Pablo Hernandez Duque
,
Julián Greco
,
Julian Valdivieso Audano
,
Julieta Andrea Serrano Santa Marta
,
Karima Et Torky
,
Karla Fajardo
,
Kristina Polanski Zueva
,
Laura Espinosa
,
Lauren Keeble
,
Leidy Karen Villamil Arevalo
,
Ligxandra Corbacho
,
Liliya Ivanova
,
Lorena Gomez
,
Lorena Lujan Azcoitia
,
Lucila Halversen
,
Lucy Alexandra Queija Diaz
,
Luis Eduardo Arcia Silva
,
Luis Ignacio Campi
,
Luis Jeronimo Cano
,
Lydia Jurado Van Himebrijck
,
Ma. Evelin Quispe Molina
,
Maikel Nederbergh
,
Maiten Zoratti
,
Malena Fenoy
,
Manuel Hernandez
,
Marco Cubero
,
Marco Sandoval
,
Marcos Gonzalez Tsankova
,
Maria C. Blanco Uribe
,
María de Jesús Diaz
,
Maria Dominguez
,
Maria Esther Santos Nuñez
,
Marisol Contreras
,
Marisol Suárez
,
Massimo Trombin
,
Mauricio Sobrino
,
Megan Cantale
,
Melisa Tort Goñi
,
Mona Mazer Bousnina
,
Mónica Belén Redón Alba
,
Mónica Torres
,
Monica Zurera
,
Monserrat Maggi
,
Nadia El Yacoubi
,
Nicolas Andreatta
,
Nicolas Maldonado
,
Nicolle Valencia
,
Nora Serrat
,
Olena Mamenko
,
Oussama Lahssen Alaoui Mdghri
,
Patricia Mena
,
Paulo Brito
,
Pilar Arce Diedrich
,
Rafael Moreira
,
Ramisha Agmeyed
,
Rania El Khayati Zerhouni
,
Rolando Gareis
,
Romina Chiazzaro
,
Samra Lahsen Mohamed
,
Santiago Totino
,
Sara Messaoudi
,
Sebastián Devilena Olivera
,
Selena Infantes
,
SOULAIMAN EL OUAZZANI AZOUGAGH
,
Tamara Rosas
,
Tomas Poggi
,
Veronica Puppo
,
Victor Caballero
,
Victoria Gonzalez
,
Wanda Paula Silvestre Rodrigues Dos Santos
,
Wissal Laiouej
,
Yesica Elizabeth Barzola Castaño
,
Yrma Hurtado