CENTURY 21 Urban
Av. Catalunya 118 08150 Barcelona
Barcelona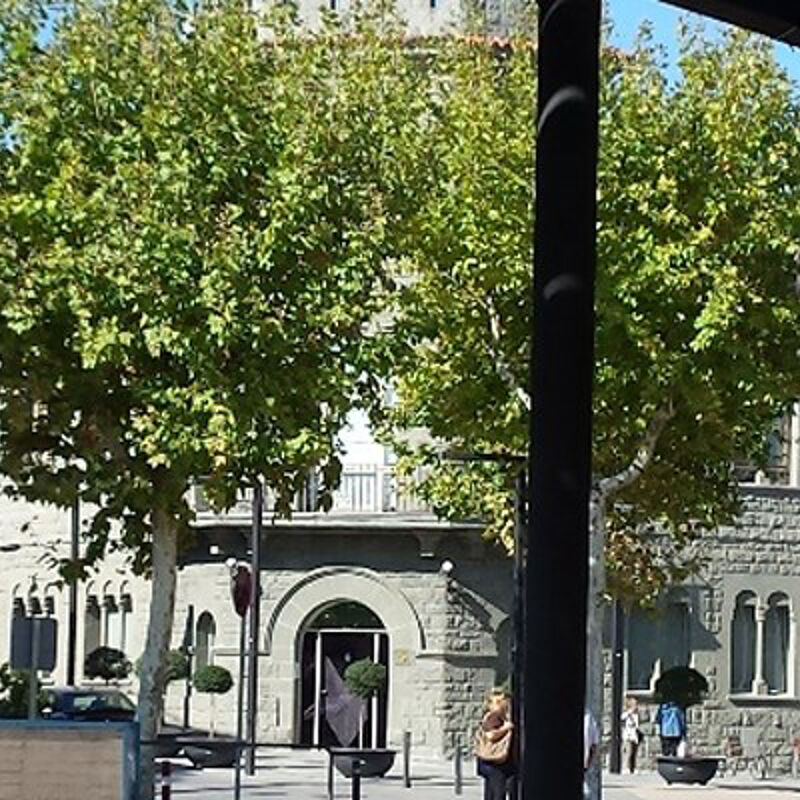 Profile
.Century 21 is one of the largest real estate networks in the world, founded in 1971 and currently present in 88 countries, with more than 10,000 agencies and more than 130,000 real estate professionals.

Century 21 Urban was born with a spirit of change within the real estate sector, improving relationships with people and with a clear commitment to commitment.

Our very clear mission is to provide added value to real estate professionals through training and tools, in order to help clients make their best decision when buying or selling a home.

Our vision is to work on excellence and be a real estate benchmark for consumers and for the best real estate advisers.

We are guided by values such as honesty, ethics, transparency, professionalism and commitment that make Century 21 Urban a trusted brand for our clients
We remain at your entire disposal to help you.
URBAN REAL ESTATE BUSINESS CENTER, S.L. 6440
Recently active properties
Awards and Distinctions
2022 6º TOP Facturación Oficina
2022 Agencia #1 Transacciones Goal Cataluña/Baleares/Pais Vasco
2021 9º TOP Facturación Oficina
2020 10ª Top Oficina Facturación
2015 Rookie Oficina del Año
2015 Rookie Oficina del Año
Awards and Distinctions
2022 6º TOP Facturación Oficina

2022 Agencia #1 Transacciones Goal Cataluña/Baleares/Pais Vasco

2021 9º TOP Facturación Oficina

2020 10ª Top Oficina Facturación

2015 Rookie Oficina del Año

2015 Rookie Oficina del Año
Contact Form
Our Staff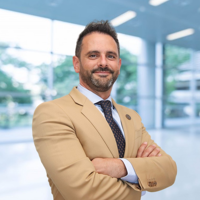 Raül Martínez
Broker Owner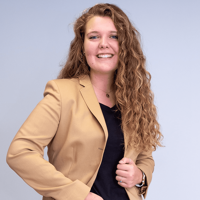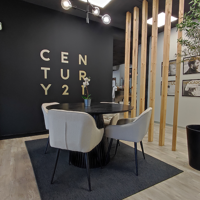 Coordinacion
Front Office
David Torres (COLABORADOR EXTERNO)
Sales Director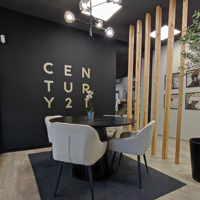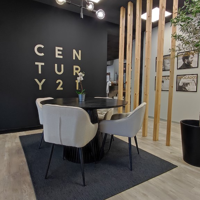 DEP. FINANCIACION (COLABORADOR EXTERNO)
Financial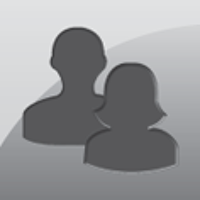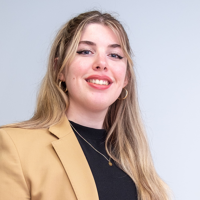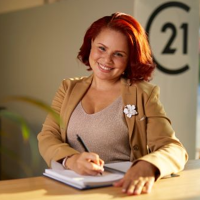 Julissa Pérez (COLABORADOR EXTERNO)
Team Leader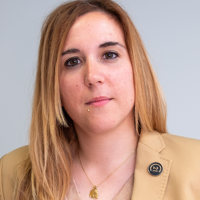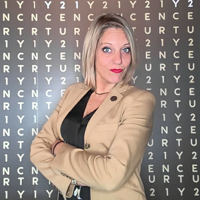 Minerva Villasanta (COLABORADOR EXTERNO)
Team Leader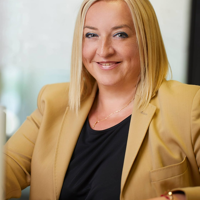 Nina Morón (COLABORADOR EXTERNO)
Team Leader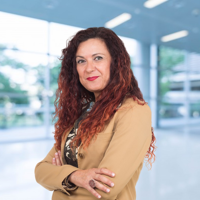 Rosi Ruíz PROSESS MANAGER
Front Office
Tito Landaeta (COLABORADOR EXTERNO)
On Boarding Manager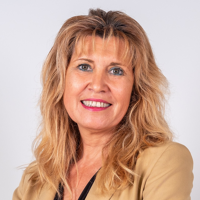 Valeria Cáceres (COLABORADOR EXTERNO)
Team Leader
Our Team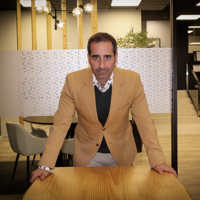 Amador Bautista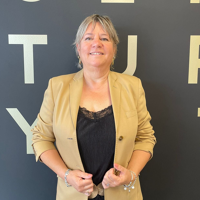 Asun Ortiz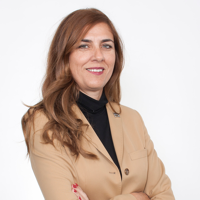 Belen del Rio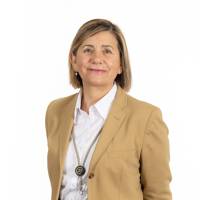 Conchi Burgueño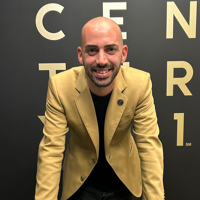 Cristian Segura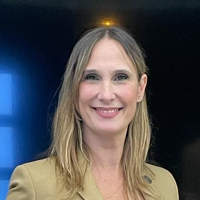 Cristina Galan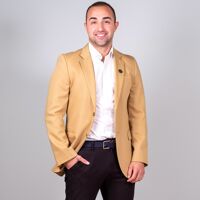 David Moure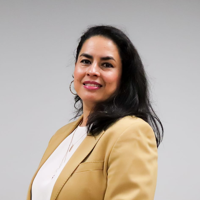 Elena Sandoval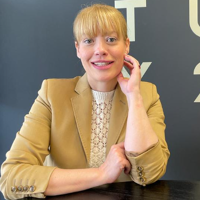 Elisabet Pie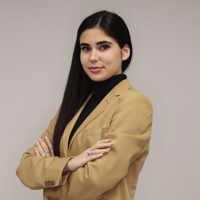 Esther Márquez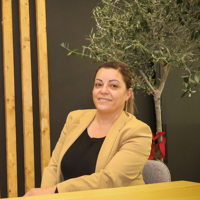 Gema Casquero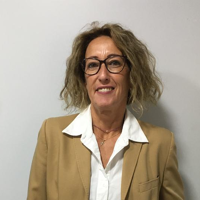 Gemma Mateu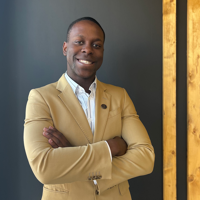 Genis Costas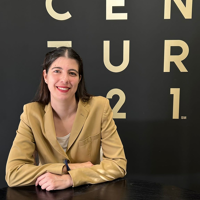 Jessica Blanco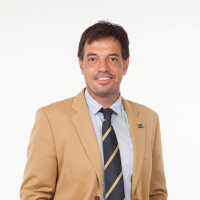 Joan Antoni Cano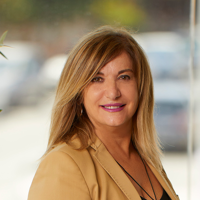 Juani Montesino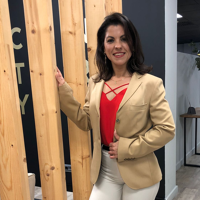 Lisandra Arazo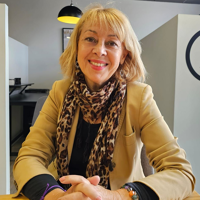 Luisa Amate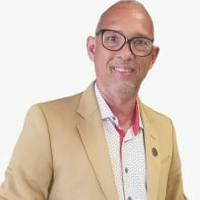 Manuel Herrera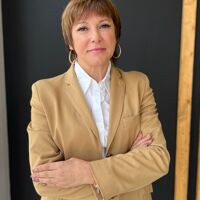 Matilde Torres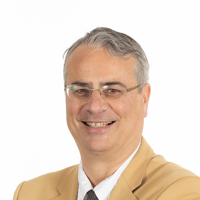 Miquel Vila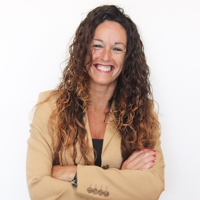 Noelia Ruiz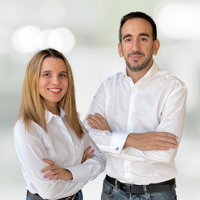 Nora & Marc Team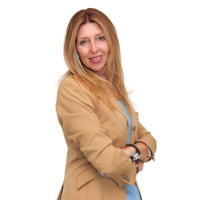 Silvia Sánchez
Trainee
Anna Verdaguer
,
Antonio Verdejo
,
Dayana de Avila
,
Ion Andronic
,
Juan García
,
Marta Serra
,
Olga Riquelme