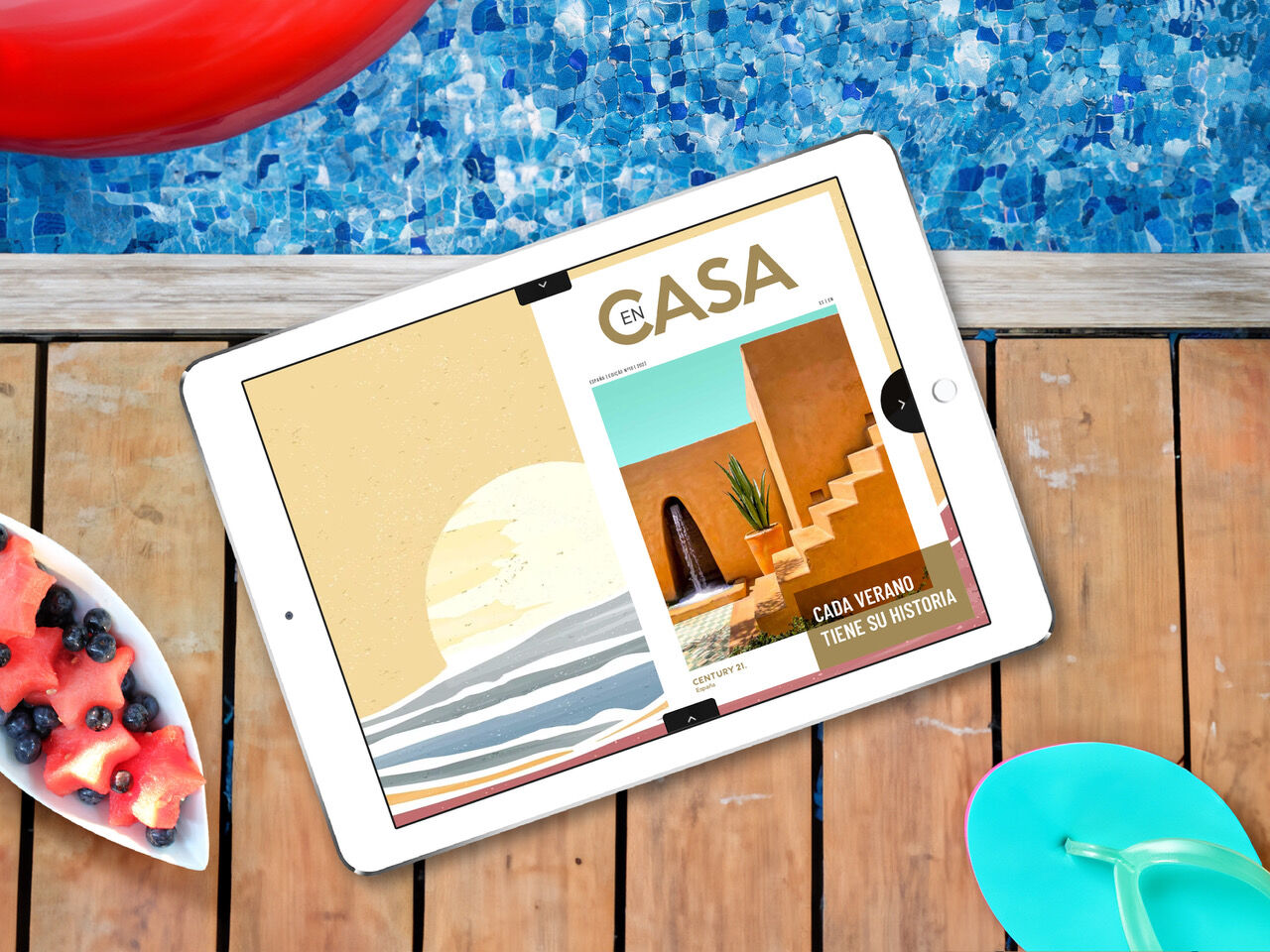 With the arrival of spring, comes a new edition of "At Home" magazine. How about adopting new habits under the pretext of the change of season, like actually learning to eat sushi? We also tell you about the benefits of pilates, the advantages of a capsule closet, the advantages of meal planning and, to help you organize, we suggest some programs for 2023. Take advantage of the good weather to visit new places, discovering the Alentejo culture - and leave the complete itinerary to us.
All this and much more in the 9th edition of the "EM CASA" magazine.
This edition is packed with irresistible and inspiring articles, take the time to read all the articles.
READ OUR MAGAZINE