CENTURY 21 About Your House
Av. Osa Mayor 50 28023 Madrid
Madrid
CENTURY 21 About Your House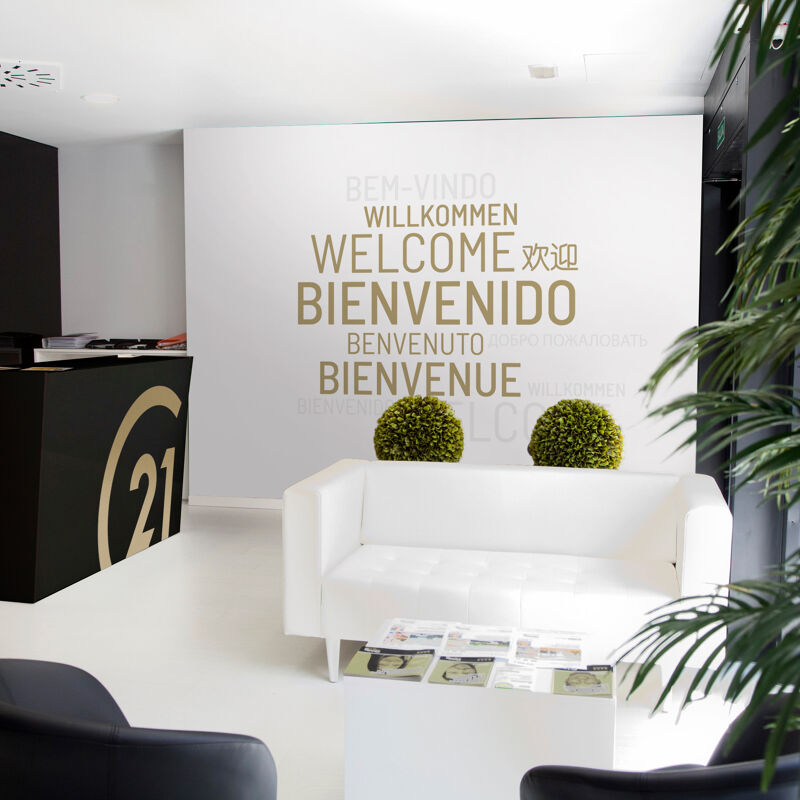 Profile
Century 21 About Your House is part of the largest Real Estate Network in the world, present in 81 countries and consolidates its business project in Moncloa Aravaca, with the aim of becoming the local reference for any real estate brokerage service.
Listening to our clients and being able to understand their needs is our main task. Offering our help, with transparency and honesty, is our challenge.
About Your House S.L
Recently active properties
Contact Form
Our Staff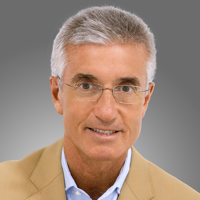 Juan Manuel Pérez
Broker Owner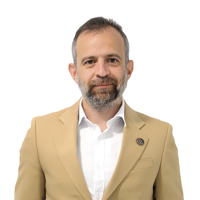 José Manuel Macarrón
Recruiter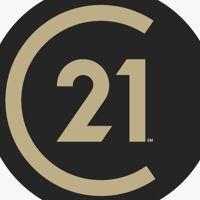 María A.
On Boarding Manager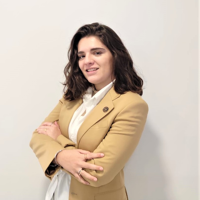 Pilar Chaichio
Front Office
Our Team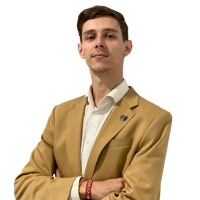 Arturo Conchillo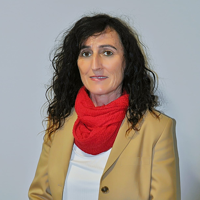 Carmen Teba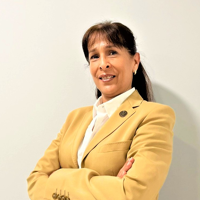 Cristina Vegas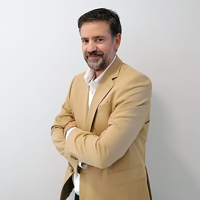 David Aguilar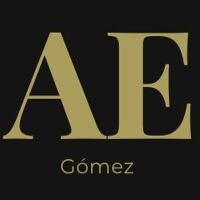 Eva y Alicia Gómez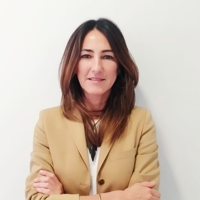 Gema Pérez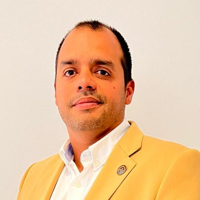 Irvin Campos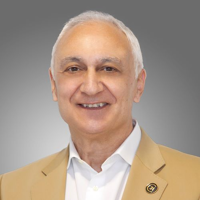 José Antonio Corros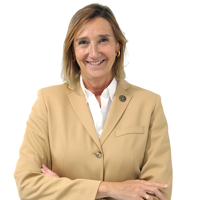 María Araluce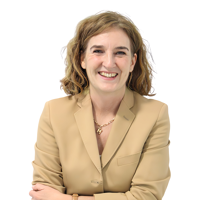 María Mocoroa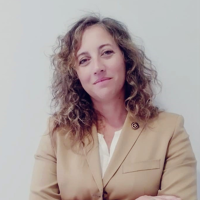 Raquel Alcalde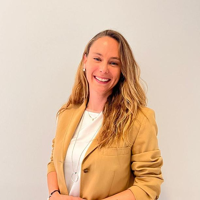 Sara Dyck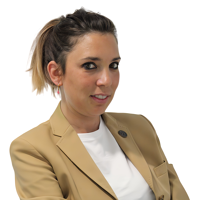 Teresa Rubio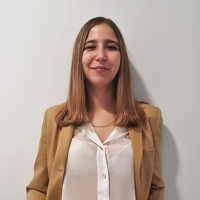 Victoria Mur
Trainee
Eva y Alicia Gómez
,
Hernán Romero